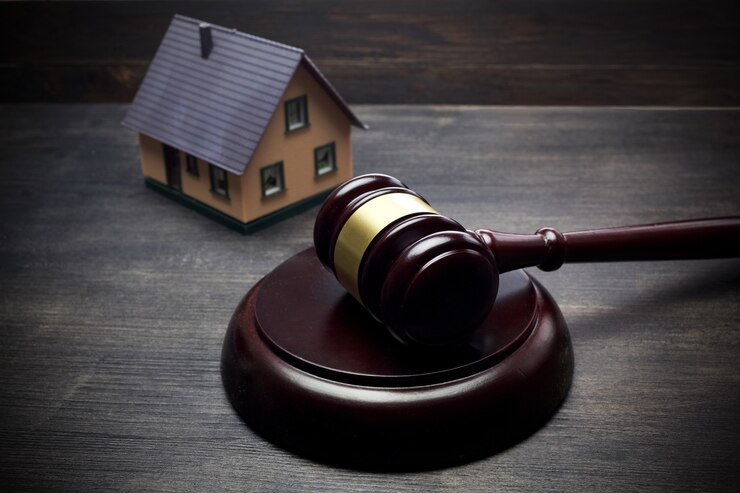 Being able to trust a real estate developer to deliver your dream home on time can be a daunting task.
People invest their hard-earned money in the house and the developer's responsibility is to come through and deliver the promised project on time and with the highest quality standard. In previous years, real estate developers were known for being notorious for delivering their projects and taking years to give possession finally.
The end result of such malpractice led to the customer being defrauded by shady real estate developers. The government of India saw that there was no clear legislation to govern the real estate market. Therefore to protect the interest of innocent buyers the parliament passed the Real Estate (Regulation and Development) Act, of 2016. Commonly known as RERA
In this post, we will understand the concept of RERA and how it has made an impact on the real estate market.
Introduction to RERA
RERA stands for Real Estate Regulatory Authority came into existence as per the Real Estate (Regulation and Development) Act, 2016 which aims to protect home buyers and also boost real estate investments. The bill of this Parliament of India Act was passed on 10 March 2016 by the Upper House (Rajya Sabha). The RERA Act was effective on and from 1 May 2016. At that time, out of 92 sections, only 52 were notified. All the other provisions were effective on and from 1 May 2017.
The Real Estate (Regulation and Development) Act, 2016 under Section 84 envisions that within a period of six months from its commencement date, State Governments will set the rules to carry out the provisions associated with the Act.
On 31 October 2016, the center, through HUPA (Housing & Urban Poverty Alleviation) Ministry, released the general rules of the Real Estate (Regulation and Development) Act, 2016. All these rules are applicable to the Union Territories like Chandigarh, Lakshadweep, Daman & Diu, Dadra & Nagar Haveli, and Andaman & Nicobar Islands.
Benefits of RERA
Now that we have a better understanding of what RERA is, we can begin to learn about the benefits that it provides to customers.
Security: Under the RERA act, a minimum of 70% of the buyers' and investors' money will be kept in a separate account. This money will then be allotted to the builders only for construction and land-related costs. Developers and builders cannot ask for more than 10% of the property's cost as an advance payment before the sale agreement is signed.
Transparency: Builders are supposed to submit the original documents for all projects they undertake. Builders are not supposed to make any changes to the plans without the consent of the buyer.
Fairness: RERA has now instructed developers to sell properties based on carpet areas and not super built-up areas. In the event that the project has been delayed, buyers are entitled to get back the entire money invested or they can choose to be invested and receive monthly investment on their money.
Quality: The builder must rectify any issue faced by the buyer within 5 years of purchase. This issue must be rectified within 30 days of the complaint.
Authorization: A regulator cannot advertise, sell, build, invest, or book a plot without registering with the regulator. After registration, all the advertisements for investments should bear a unique project-wise registration number provided by RERA.
At Roongta Developers, we absolutely value our commitments and promises to our customers. All of our projects are made specifically to be RERA compliant and we ensure that we deliver possession to our customers on time so that they can have their dream home!